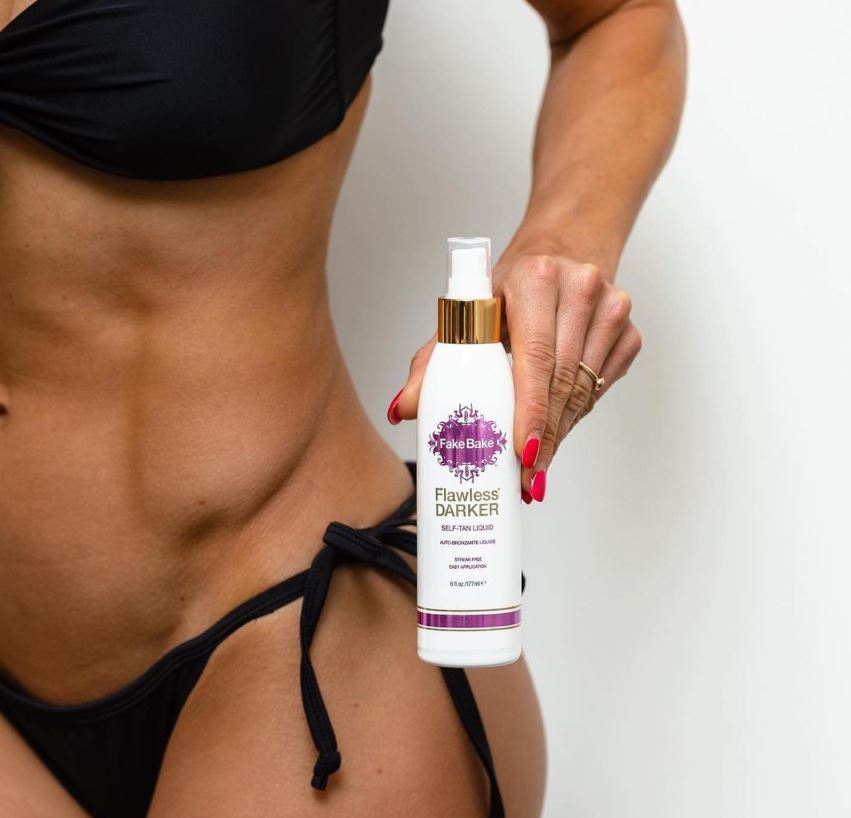 Wishing for a golden, holiday glow but are seemingly faced with nothing but winter sun? Why risk exposing your hair, skin and body to the dangers of the sun when you have Fake Bake Flawless Darker Liquid Spray...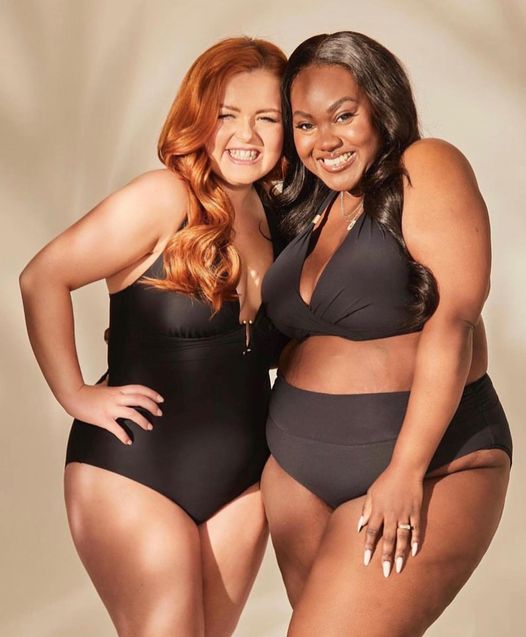 This self tan liquid gives you a deep, bronze tone that not only goes on evenly and smoothly but also leaves you with professional results. Prepare for a glow that will have everyone thinking you just got back from the tropics.
This quick-drying, fast-absorbing tan is uniquely designed for easy application with no streaks, build up or messes. It comes with a professional application mitt that helps you get a consistent, seamless tan that looks salon fresh!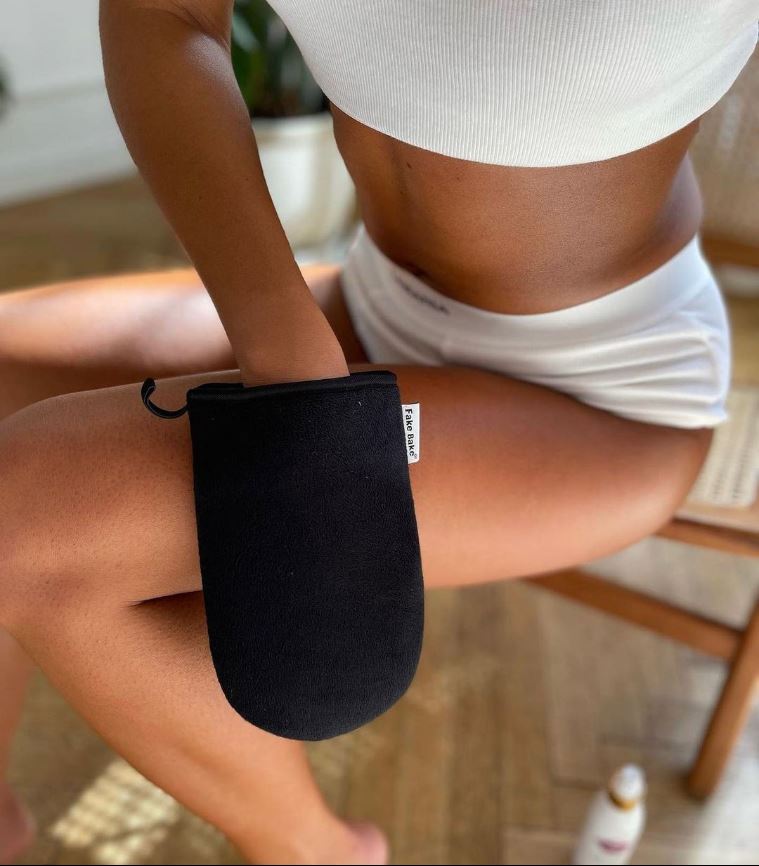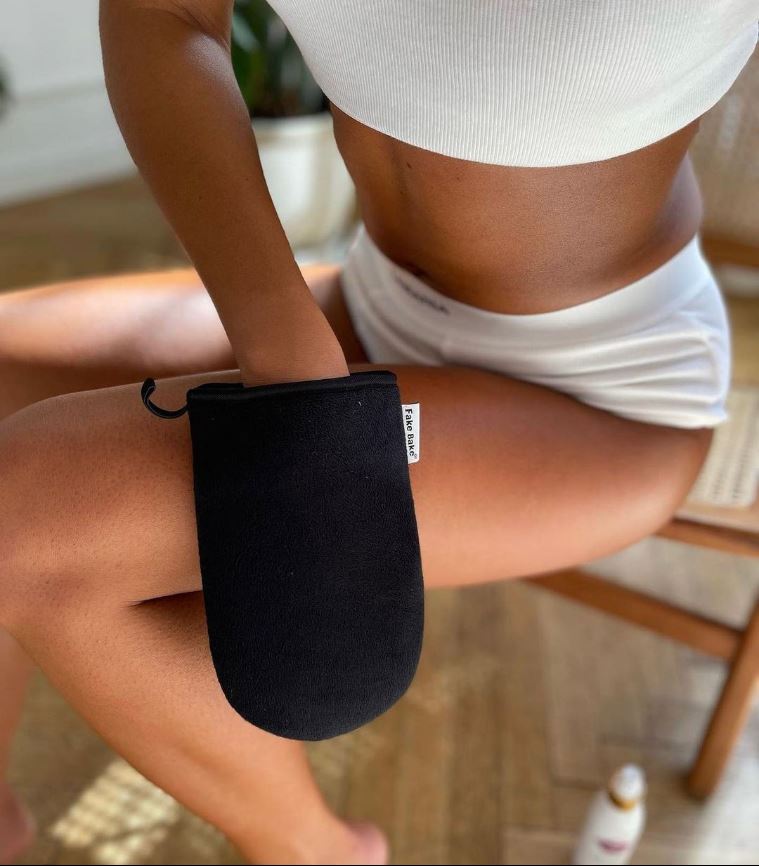 Fake Bake products are designed with tan-boosting ingredients, so you get a long lasting self-tan that maintains that oh-so desirable flawless darker glow. The tropical, coconut scent is hard not to love, too!
Fake Bake Flawless Darker has a development time of 6-8 hours, we would recommend applying before bed and rinsing off the colour guide the following morning.
Who are Fake Bake?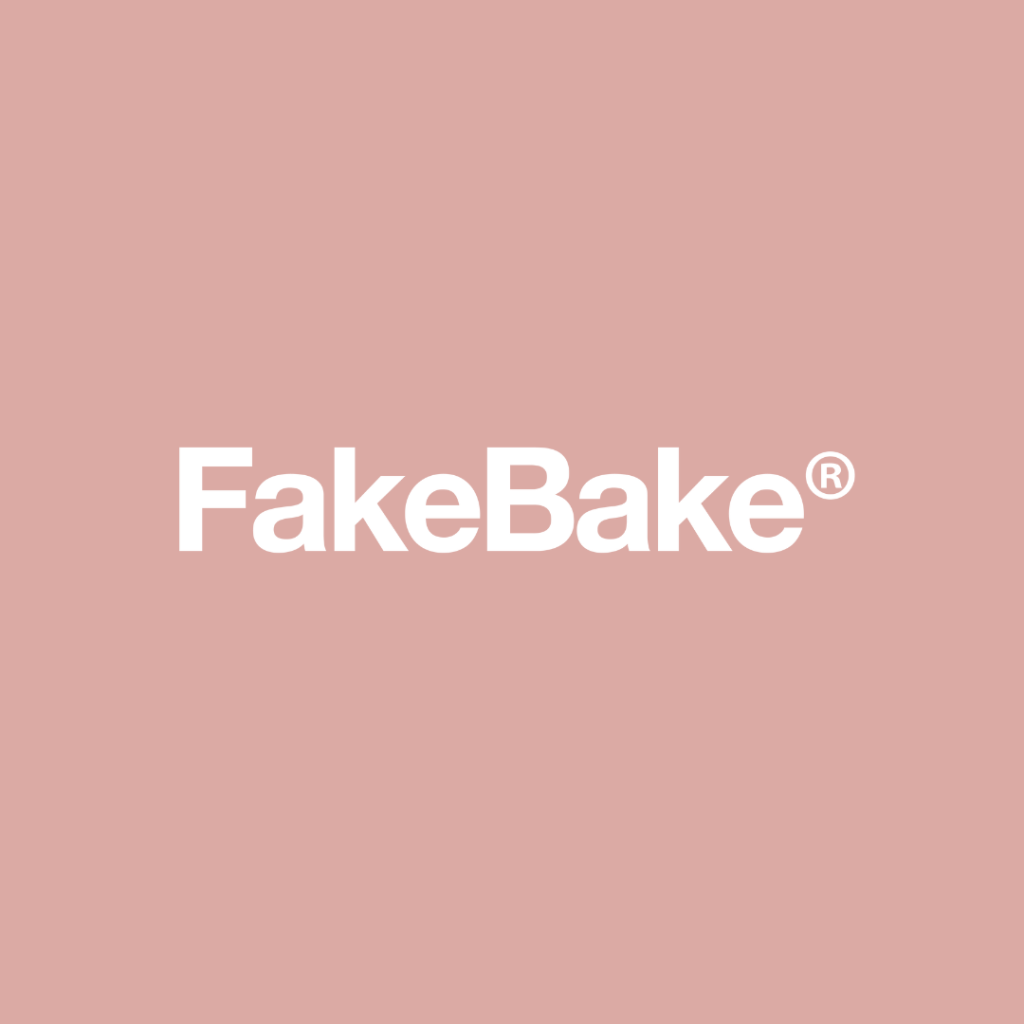 Fake Bake are an award-winning company offering premium self-tanning to help you achieve a stunning, natural tan without subjecting your skin to the damages of the sun. As one of the original self-tanning companies, Fake Bake has been producing leading fake tan products since the mid-1990's. Created from a dream of not having to sacrifice the health of the skin in order to achieve a rich, bronze tan. Fake Bake, a line of revolutionary self-tanning products with tanning agents without parabens, allowing everyone to achieve the tan of their dreams.
Fake Bake has become a leader in self-tanning and spray tanning products because of their exclusive sunless tanning formula with Dihydroxyacetone (DHA), DMI, and Erythulose that delivers a safe and long-lasting golden tan. Fake Bake tanning agents will not turn skin orange or leave a bad odour.
For more information, please contact info@frenchbeautyexpert.co.uk