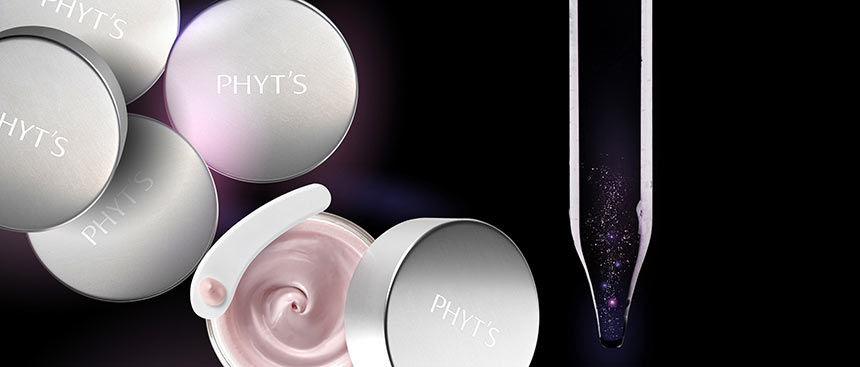 Does your skin need some love? Rewind in time and give your skin the ultimate treatment using the Panacée moisturiser, packed with nutritive ingredients to make your skin firm, more plump and wrinkle free.
'Outstanding Global Anti-Ageing Cream'
"Panacée" translates to English as 'miracle remedy' and is an anti-ageing moisturiser that is primarily aimed at ages starting from 30-35 years. This moisturiser is packed with active ingredients such as Edelweiss, Acmella and Aloe Vera. These 3 ingredients alone contribute to the amazing results you will see in your skin as they all provide anti-ageing and antioxidant action, smoothen the wrinkles and intensely hydrate the skin to give you that long lasting youthful glow.
Some further benefits of using this moisturiser are: Reinforcement of antioxidant defences, improvement of skin elasticity, firmed and nourished skin and reduced dark spots.
The cream works by treating wrinkles on 3 different levels: length, surface and depth. Results show that after 4 weeks of using the cream morning and night -51% of wrinkles had reduced, -56% of surface wrinkles, -57% reduction of length of wrinkles and a 59% increase in hydration 3 hours after application.
The cream contains ingredients that are of 99% of natural origin, certified organic and vegan, meaning there are no chemicals in this product to harm your precious skin.
For more information, please contact Keeley Goodwin at keeley@frenchbeautyexpert.co.uk