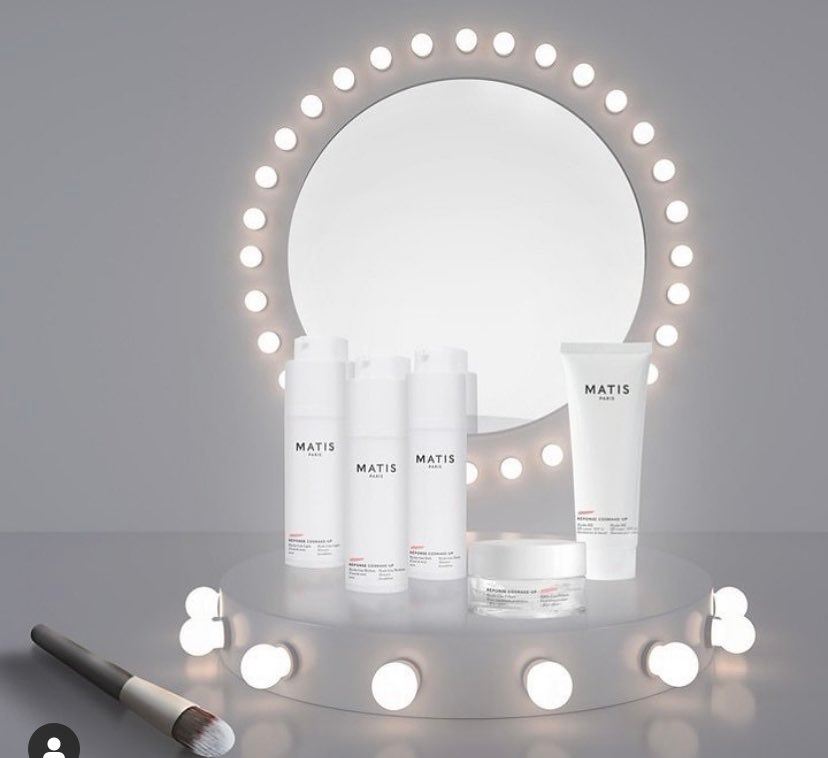 We all dream of healthy, radiant skin. Having a beautiful complexion is one of the first concerns women have about their appearance, even before wrinkles.
The trend today is to accept aging and assume the consequences of age on the skin. Above all, women want to feel beautiful and good about themselves, regardless of their age. Only 15% of women believe that beauty is linked to youth. It is mainly found in other essential elements such as the naturalness and harmony of the skin.
The harmony of the skin goes through a unified, radiant complexion. An infallible flawless complexion that gives them self-confidence and allows them to reveal themselves to the world in their best light! We do everything we can not to have a dull and tired complexion. We want radiant, plump skin, an even complexion, with a refined skin texture.
Nude is on trend: Makeup is discreet with a light foundation, or a BB cream, a skin-colored lipstick, the eyes with little makeup… Nude gives the illusion of perfect skin, as if the skin were bare. You would think you had beautiful skin in a completely natural way: real beauty, not superficial. We no longer want to transform our face but to sublimate it.
There is a need for smart, simple and effective products to achieve a flawless complexion in just a few steps. Let take a look at Reponse Cosmake-Up. The range that combines skincare and makeup for a perfect natural complexion….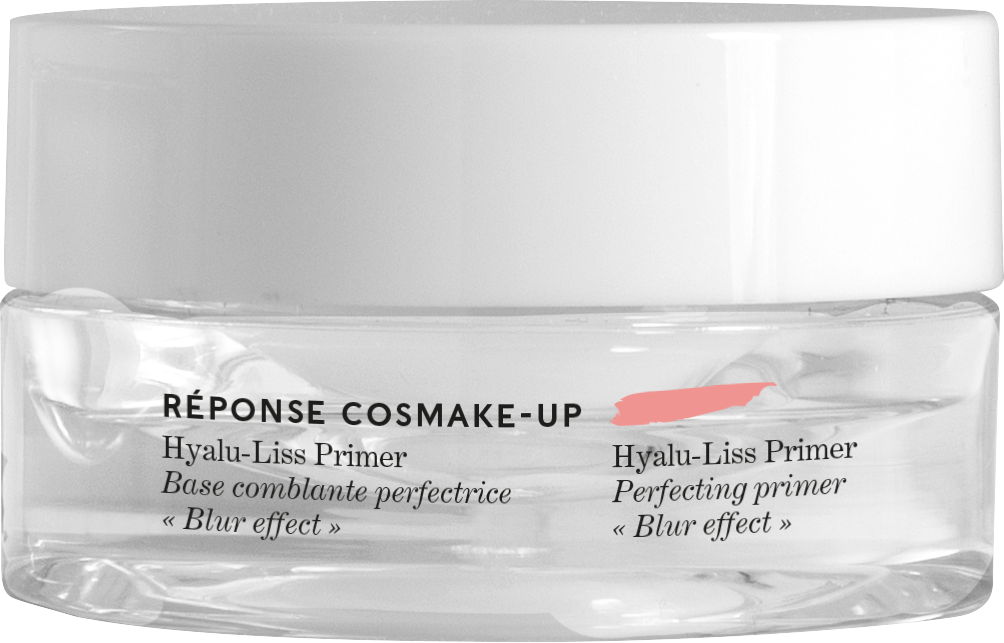 HYALU-LISS PRIMER The complexion is the basis of make-up. The secret to make it perfect is to add a simple magical product to our beauty routine. Placed between day cream and foundation or BB cream, it optimizes the holding of makeup while blurring skin imperfections. The complexion is unified, smoothed, pores are reduced.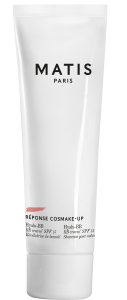 HYALU-BB Is a unifying skincare. Between skincare and make-up, this BB-cream can be used instead or in addition to its usual daily care. Its formula is designed to make it easier for the most in a hurry, to make everyday life easier, combining three actions in one application. It corrects, unifies but also has a strong moisturising power which makes it a revolutionary product at the crossroads of make-up and skincare.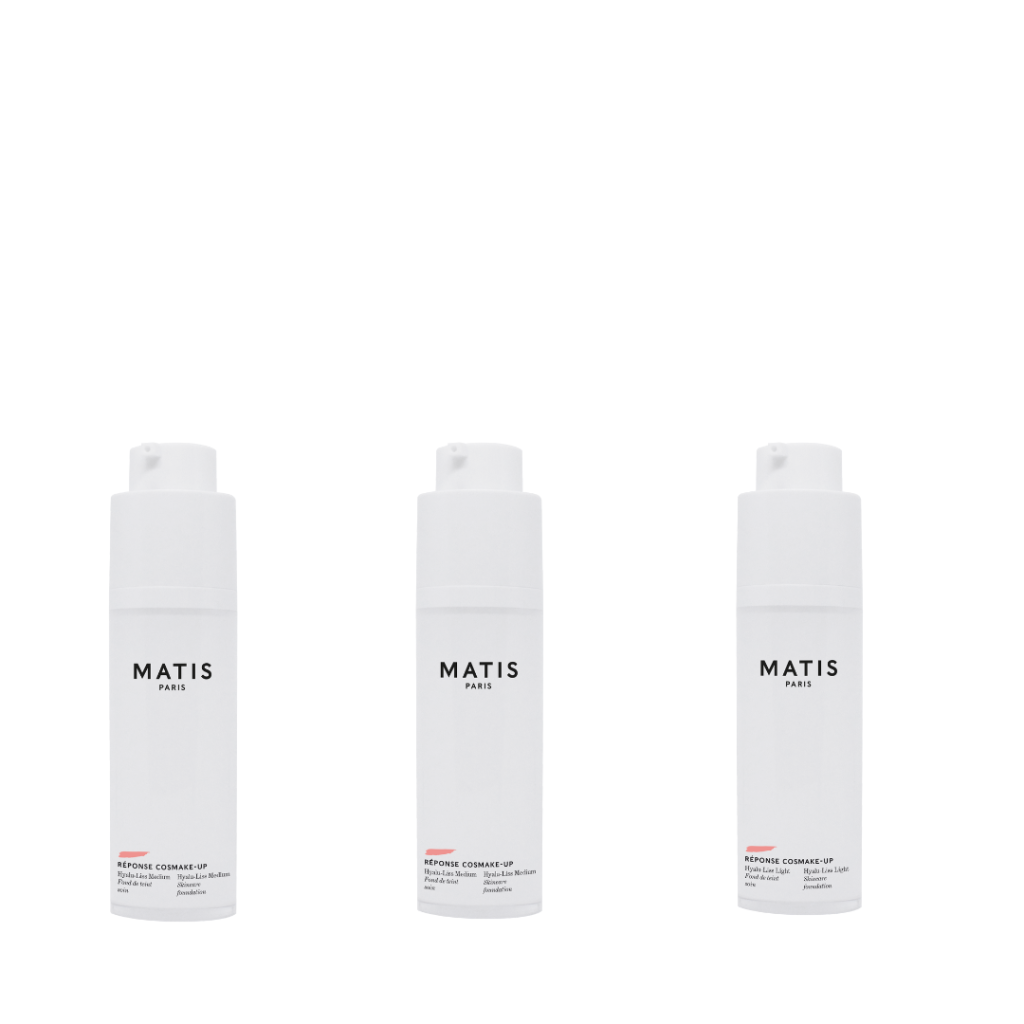 HYALU-LISS More than a foundation, Hyalu-Liss is a true beauty treatment with smoothing and plumping effect. The Hyalu-Liss makeup formula combines two of the most effective active ingredients to fight against the signs of time such as wrinkles and fine lines but also loss of skin elasticity. More than a makeup product, it provides a real care to the skin by giving it instant and lasting hydration over the hours. 3 shades available
For more information email rebecca@frenchbeautyexpert.co.uk