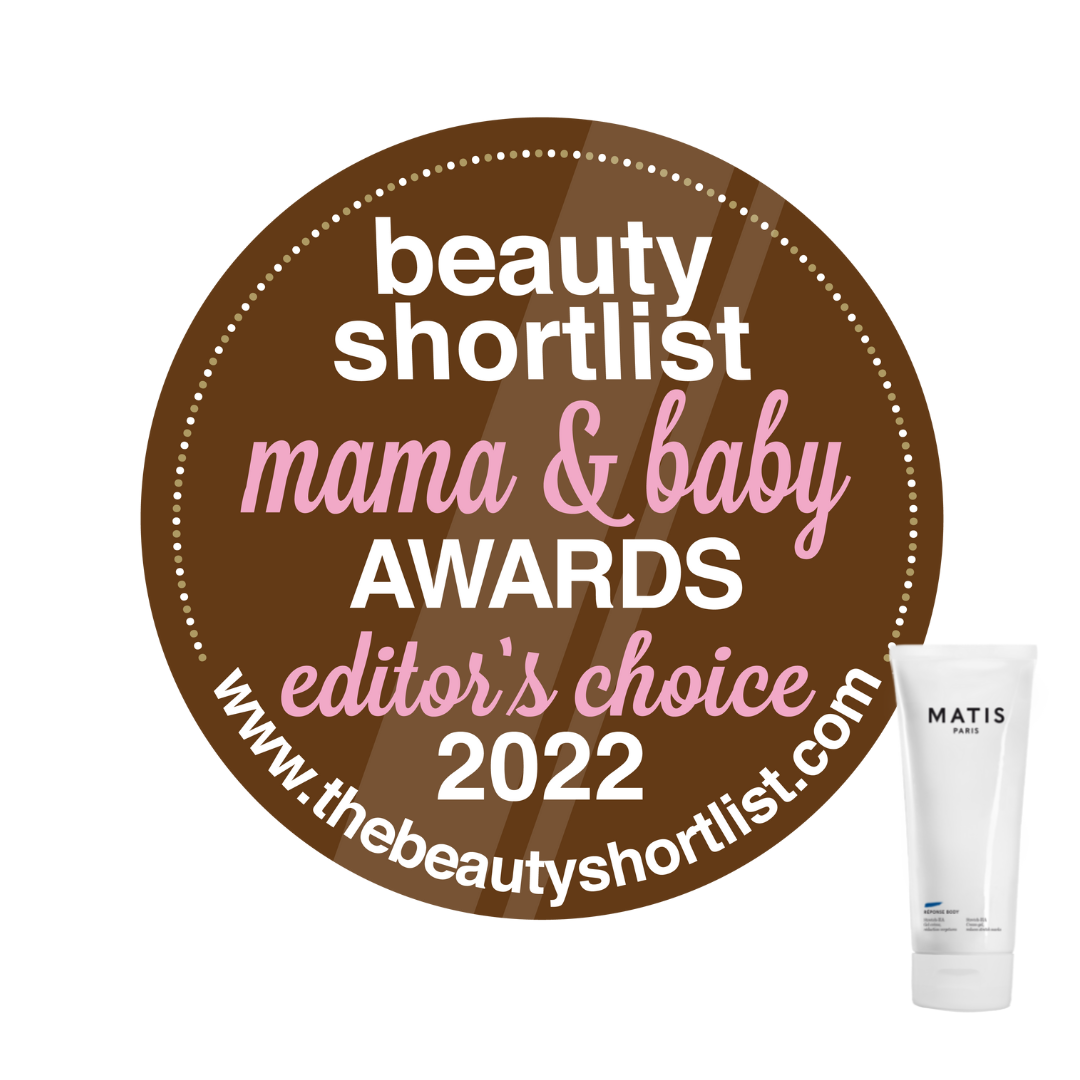 We are so excited to announce that the fabulous Strech – Ha was selected for a Editor's Choice award at the Beauty Shortlist Mama & Baby awards 2022.
Stretch-Ha belongs to the RÉPONSE BODY line that provides a complete solution to all body-related issues. Hydration, nutrition, slimming, perfecting, exfoliation, stretch marks etc. for a holistic approach to bodycare.
This smooth gel-cream is a complete care with a dual action: a corrective and a preventive action. Its formula contains an exclusive complex made from a healing active ingredient and a vegetable oil which is able to stimulate the cell renewal. All types of stretch mark are reduced (red and white), the skin is more tonic. In addition, it is protected against new stretch mark appearance.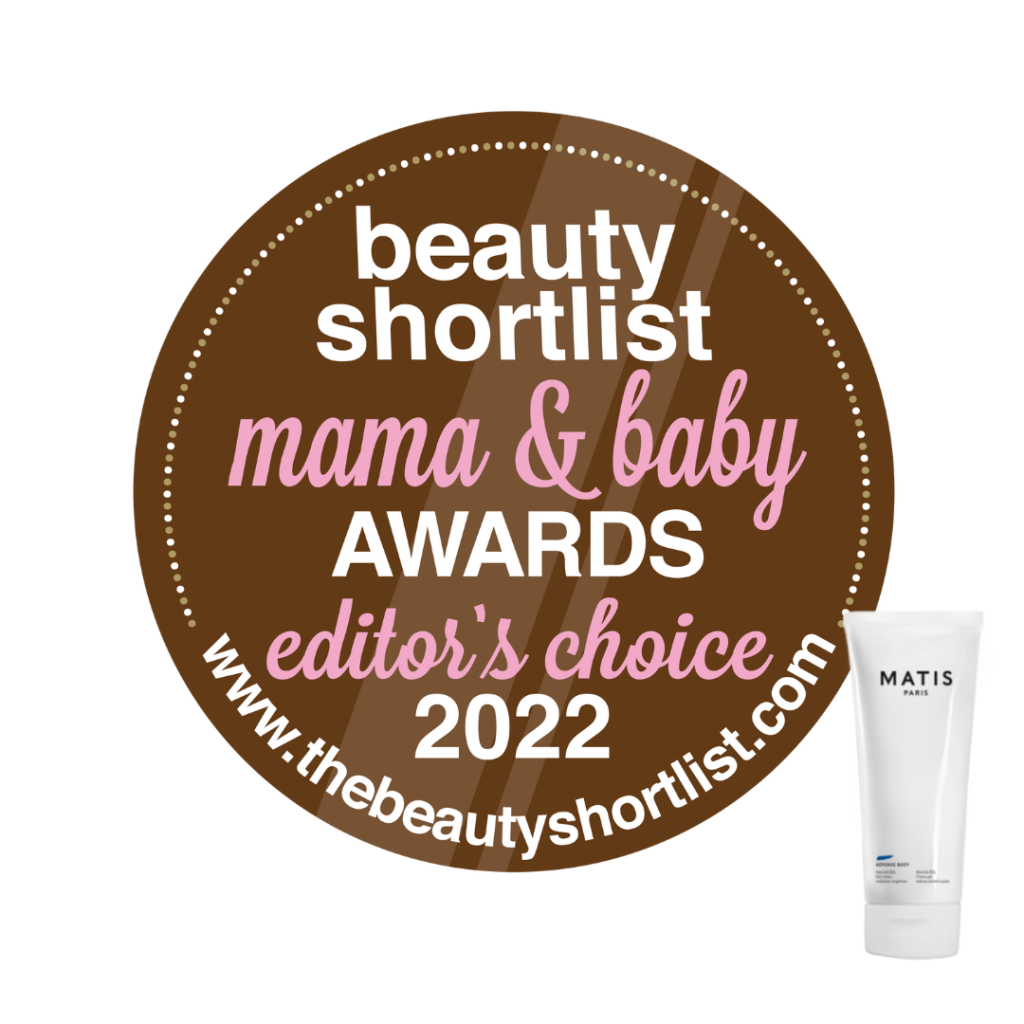 Founded in 2012 by beauty journalist Fiona Klonarides, the Beauty Shortlist awards have grown organically into the UK's leading indie beauty awards, going global in 2017. The awards are sponsor-free, ad-free, partnership-free, 100% independent. The awards are judged on individual merit, meaning that these awards offer a level platform for both global and local brands to shine and be seen by pro-green consumers, industry insiders and beauty buyers.
For more information, please contact rebecca@frenchbeautyexpert.co.uk