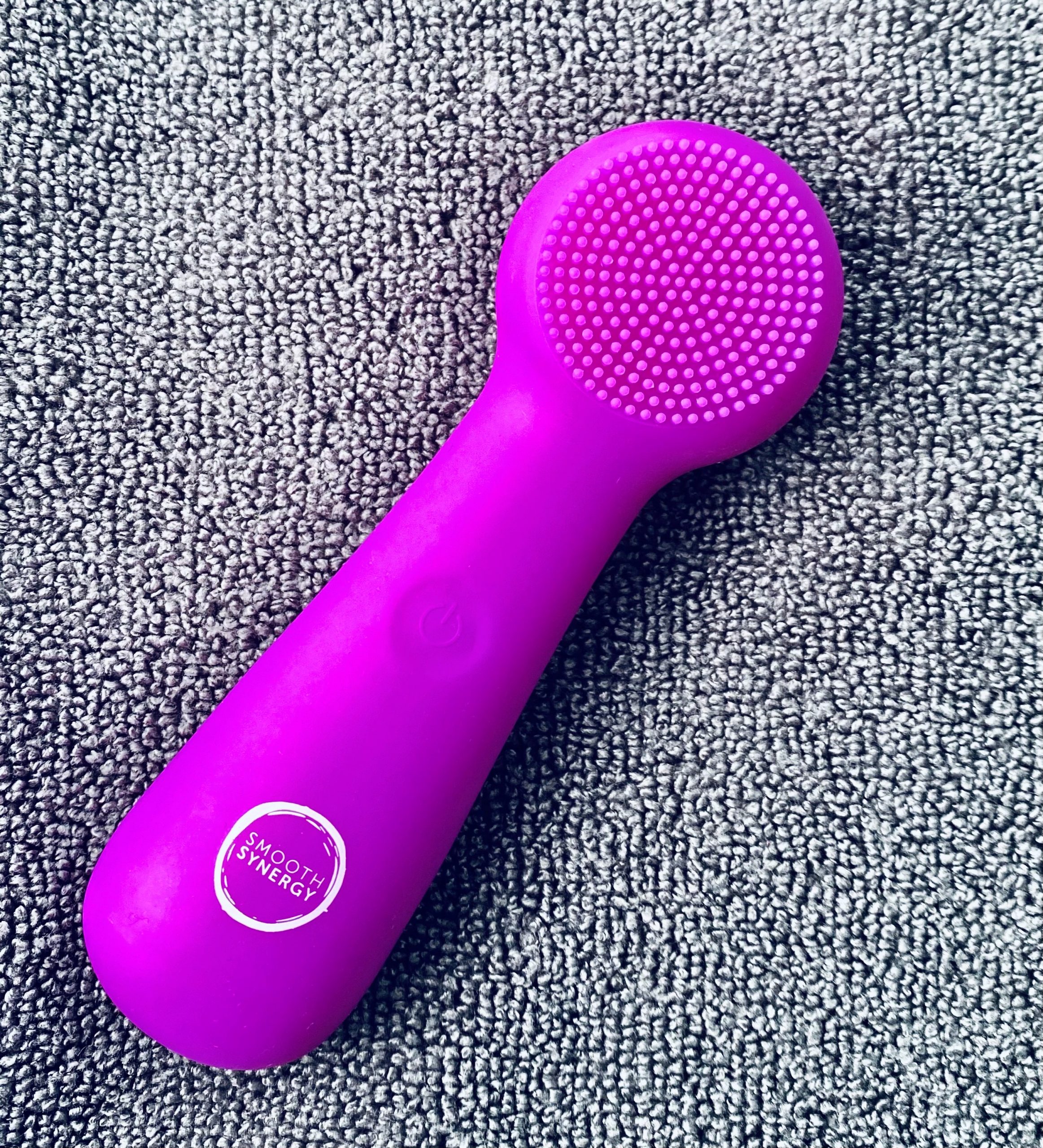 Is your skincare routine becoming a bit boring? We have something just for you! Introducing, the Smooth Synergy Facial Cleansing Brush…. Upgrade your skincare routine with the Smooth Synergy Facial Cleansing Brush, a handheld, lightweight and multi-functional tool that creates a radiant and healthy looking complexion.
The Brush is made from premium antibacterial silicone (FDA Certified – body safe silicone) – Flexible, odour resistant, hypo allergenic and waterproof. Silicone brushes are non-porous, meaning they are resistant to bacterial build up, due to this they are 3x more hygienic than nylon brushes.
This facial cleansing brush offers four vibration frequencies, this helps to exfoliate the skin and remove excess makeup, pollution, and general grime from the surface of the skin. This can also help treat acne as it eliminates any excess sebum which may contribute to acne breakouts.
Due to the different vibration settings, the brush can be adjusted to meet your skins needs.
Adding this beauty tool into your daily routine is ever so easy, once makeup is removed simply pair the brush with your favourite daily facial cleanser and off you go! Silicone brushes are designed to be used every day, however for best results use twice a day for just a minute each time.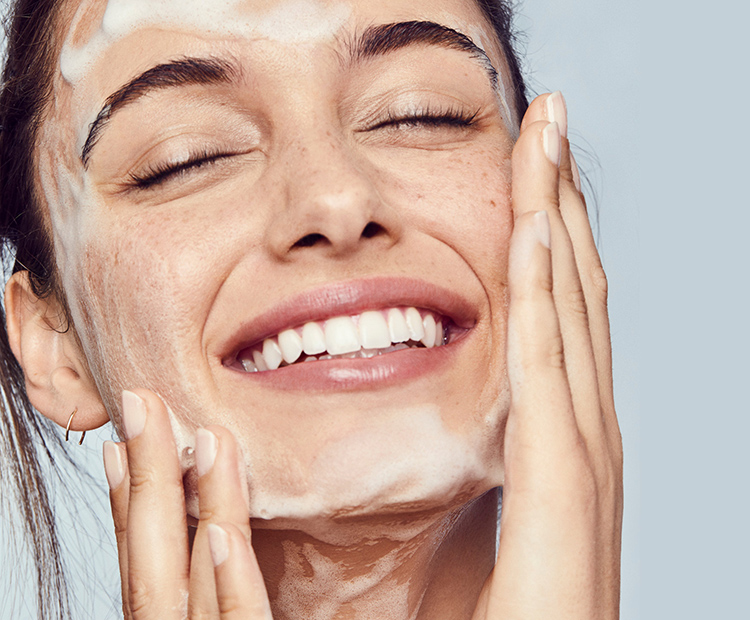 Using the facial cleansing brush in addition to your everyday cleanser, provides the skin with a more thorough cleanse. Sonic brushed work differently, with the sonic pulses helping to push dirt and grime out of the pores, for deep cleansing without exfoliation. Using a facial cleansing brush helps unclog the pores by 99.5% and removes makeup residue by 98.5%.
If you are a lover of a double cleanse, this beauty tool is perfect for you! The perfect addition to allow your skin to be thoroughly cleansed. Upgrade your skincare routine with us…
If you would like more information, please contact natalia@frenchbeautyexpert.co.uk