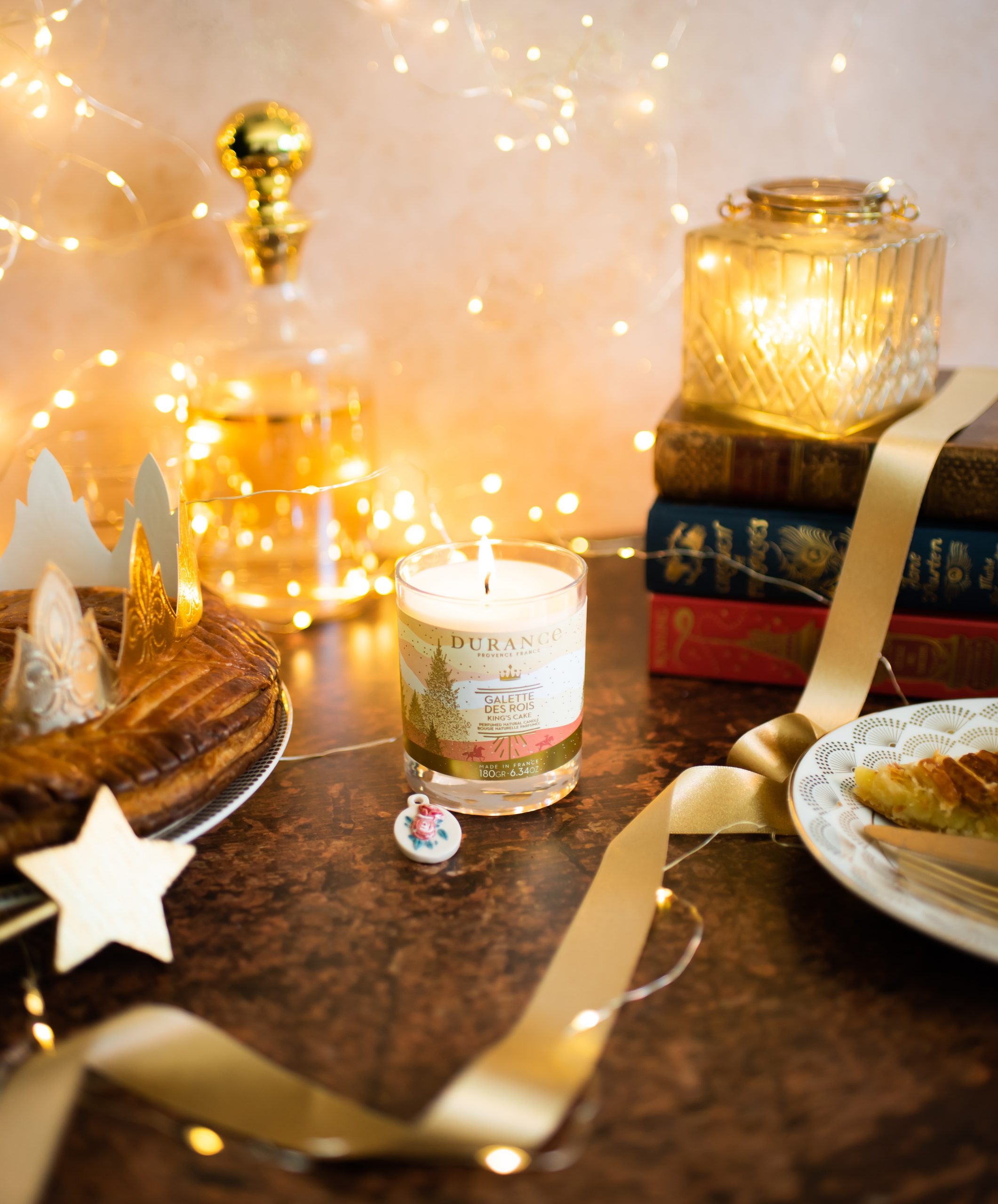 Is there any better feeling of returning home from a long day of activities in the cold, putting on some lounge wear and lighting your favourite candle? How about gifting a loved one a new candle at Christmas, and watching their face light up as they realise they have found their new favourite fragrance? Lets get to know about a brand named Durance, candles that are crafted to perfection.
Durance is a family company, created at the foot of Grignan Castle in the heart of Provence. Amid truffle oaks, fruit trees, vineyards and lavender fields. At the inception, they created a lavender essential oil that was recognised for its high quality. Today, almost 30 years later, they offer a refined collection of home perfumes, personal fragrances and cosmetics of natural origin.
Nature is Durance's prime source of inspiration, from the richly scented and coloured rural countryside. With only the most precious and organic plants and raw materials which reflect the beauty of Provence. Combining the finest quality raw materials with the art of fragrance making, to create natural fragrances and cosmetics in a wide range of products.
Top traits of Durance:
Minimum content of 95% natural ingredients
Paraben free, Phenoxyethanol free, Sodium Laureth Sulphate free and Propylene Glycol free
Are not tested on animals
This year, Durance has an amazing collection of gifts to offer. There truly is something for everyone. Shall we start with the Advent Calendars?
Let the countdown to Christmas begin! Durance's luxurious Advent Calendar contains 24 tealight candles and a candle holder to help prepare you for the festive season that is soon approaching.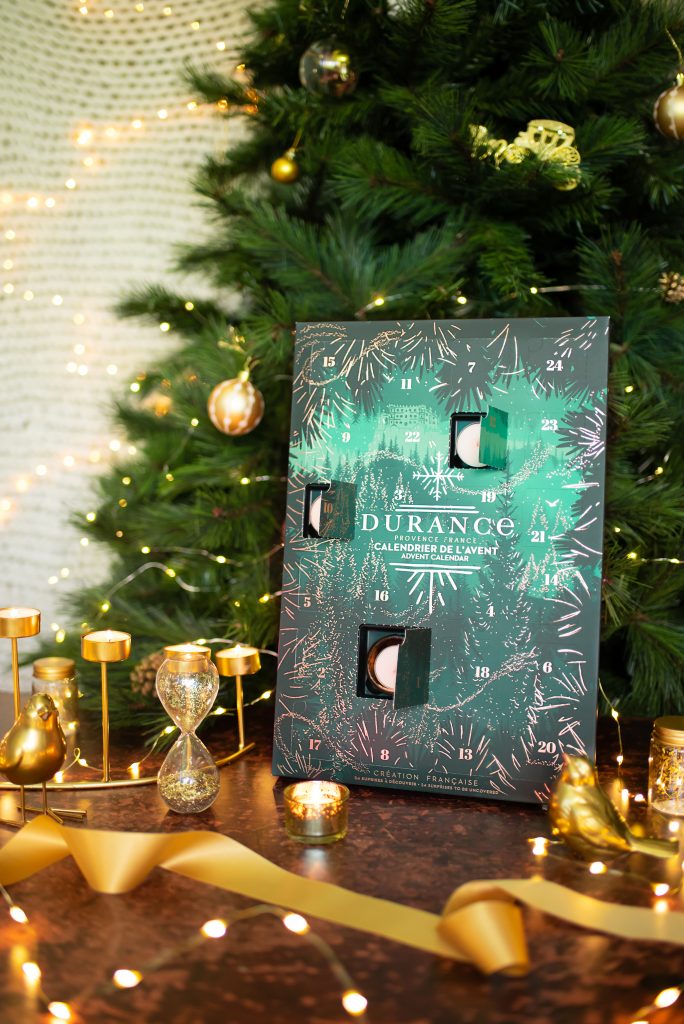 Give the gift of fragrance this year with Durance Prestige Gift Set. This gift set is unlike no other! Containing 10 full-size best selling products. From candles to shower gel, you name it – it's probably in here!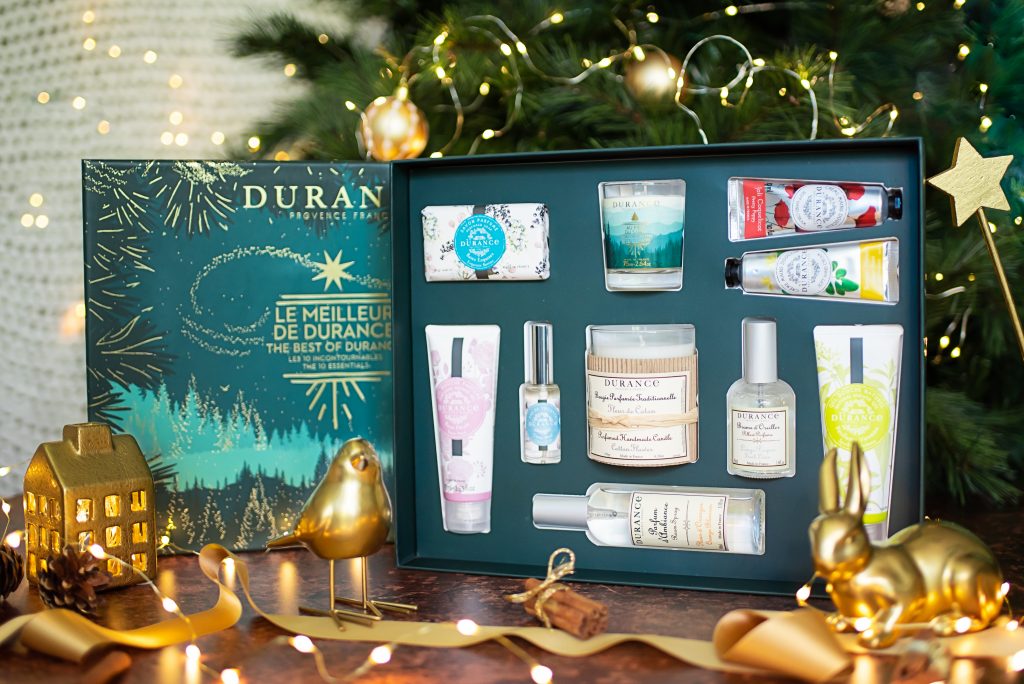 The next gift set is Durance Candle and Room Spray Gift Set, this contains two of the best selling products! A 180g Candle and a 100ml Room Spray! This gift set comes in six different fragrances, so there is a fragrance for everyone. Available in Cotton Flower, Monoi Flower, Precious Amber, Under the Pine Tree, Orange Cinnamon & Gingerbread.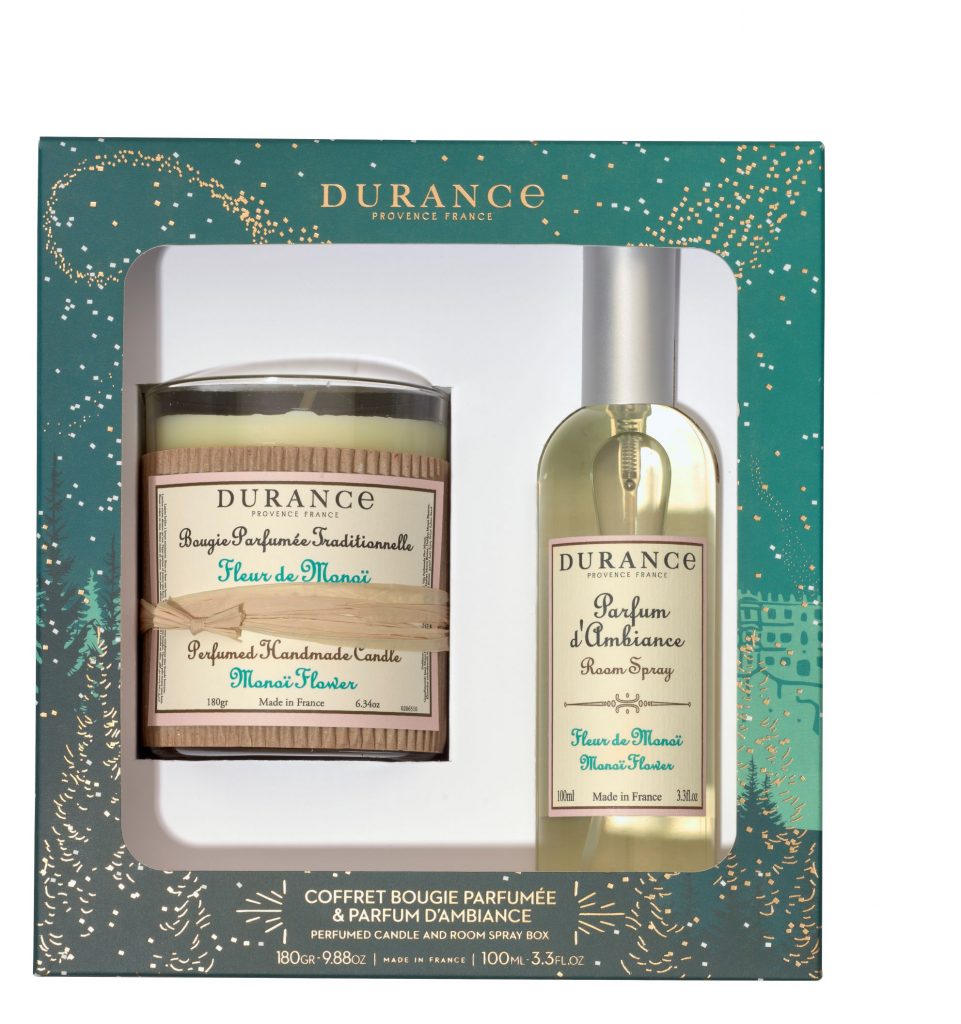 There are many more amazing Christmas gifts to go alongside these, treat yourself and your loved ones this festive season.
If you would like more information, please contact natalia@frenchbeautyexpert.co.uk