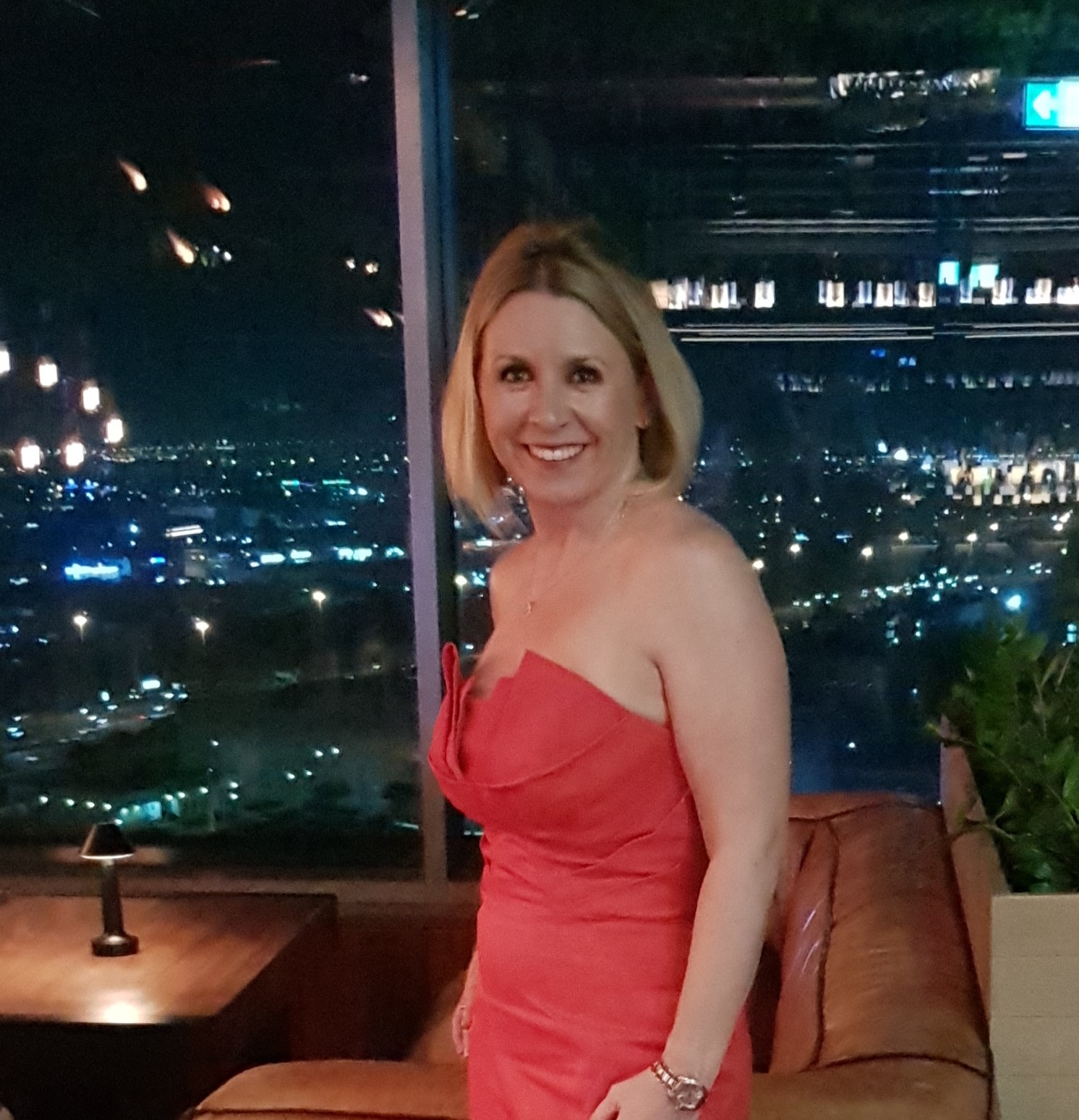 French Beauty Expert are excited to announce the appointment of Jayne Austin as their New Business Development Manager.
Jayne has worked in the beauty industry for over 25 years and brings to her role a wealth of experience working with big beauty brands. Throughout her career, Jayne has worked with Decleor as a Business Development Manager for 18 years managing Spas and salons across the UK.
She joins French Beauty Expert from VOYA, a certified organic skincare brand, where she was the Corporate & Operations Manager. She oversaw International Distribution, Corporate Accounts, Training and Canyon Ranch @Sea division.
In her role as a New Business Development Manager for French Beauty Expert, Jayne will be responsible for expanding the client base for Matis Paris, introducing the brand to salons and spas in the U.K. and strengthening its presence in the British market.
Nicola Fisher, French Beauty Expert's M.D., commented: "Having successfully survived the challenges of 2020, we are determined to start 2021 with a bang, taking the Matis Paris brand from strength to strength across the U.K. market. Having someone with Jayne's experience and expertise on board, will be a great contribution to this effort and we are very excited to welcome her to the team".
We are looking forward to starting the new year with a great team and to be able to continue offering our clients the best customer service and help them grow their business.