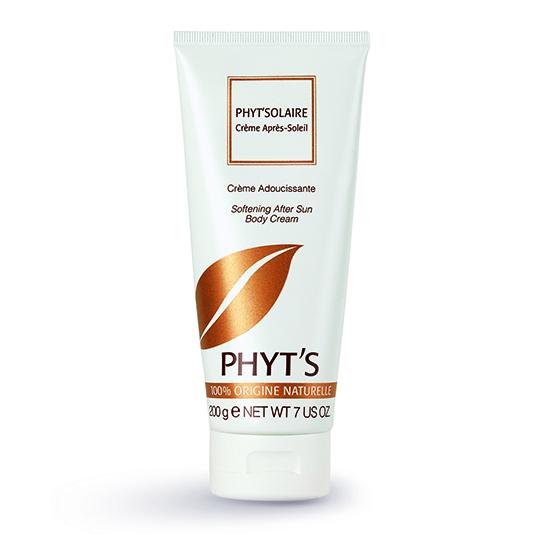 At Phyt's you have 3 stages of protection from the sun rays for you and your whole family. These 3 stages include before, during and after sun exposure.
Before
Before sun exposure, there is the Phyt's Tan Activation Milk for the face and body. Using this product will help you catch that golden tan faster than usual; this happens as it boosts the production of melanin naturally with pea extract. This product is rich in nourishing active ingredients, it preserves the skin moisture and leaves the skin healthy, soft and highlighted. Preparing you for that sun kissed glow.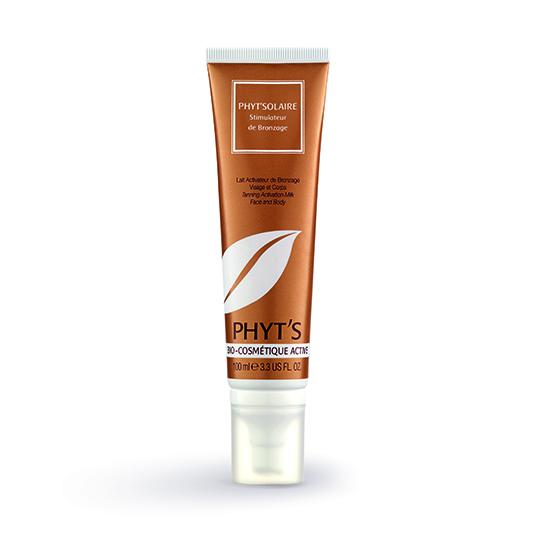 During
This stage has the main aim of protecting your skin. There are 3 different strengths of Phyt's SPF coverage, 10, 30 and 50. All products including SPF have a non-sticky texture to be quickly absorbed by the skin for optimal comfort (So you can just apply and sunbathe, without worrying about having to wait for the stickiness to go!).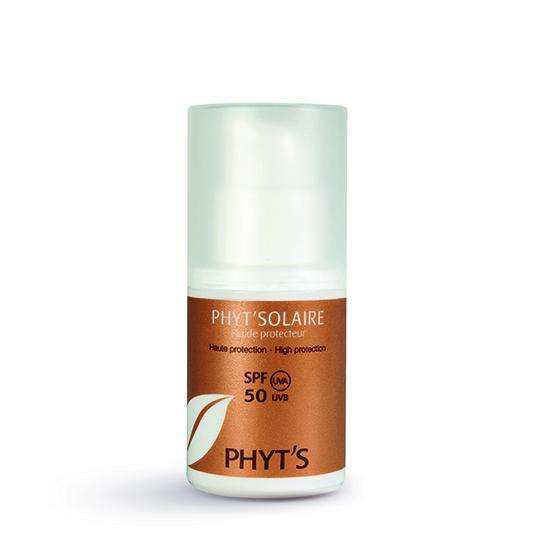 All products are enriched with vegetable Vitamin E and Argan Oil which guarantee you soft skin and protection from UV rays.
After
This section of the Phyt's sun care range aims to hydrate the skin after sun exposure and to also maintain and prolong that golden kiss of tan. For after-sun there is the Phyt's spray-on milk for face and body which helps increase and prolong the tan. The main ingredient of this product is Aloe Vera which guarantees the softening of the skin, reducing redness and inflammation and relieving pain from sun burn.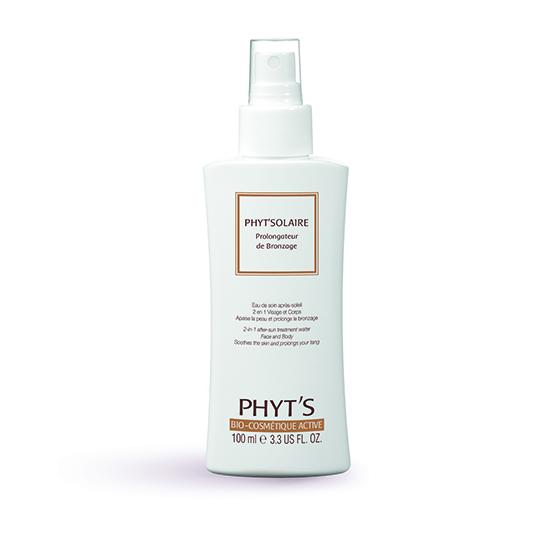 The next after-sun in the Phyt's range is a cream which softens and hydrates the skin after sun exposure. We all know the sun's UV rays can cause ageing to the skin; some main ingredients in this product are Aloe Ferox, Vegetable Vitamin E and Hazelnut Oil – all of which have properties that help fight skin ageing. To help with sun burn, there are many active ingredients such as Mint essential oil and Verbena essential which both refresh and soothe the skin.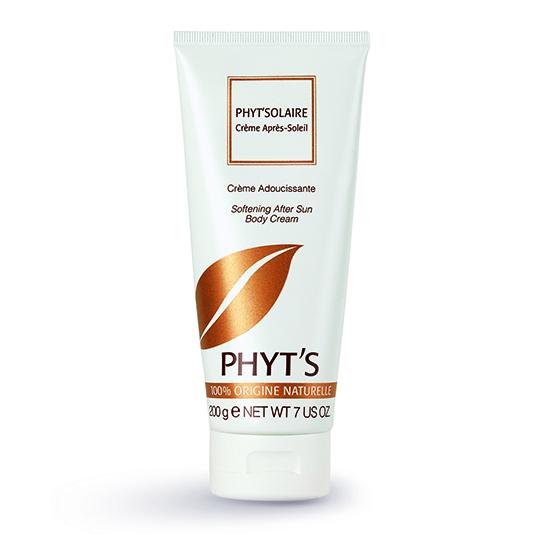 For more information, please contact Keeley Goodwin at keeley@frenchbeautyexpert.co.uk