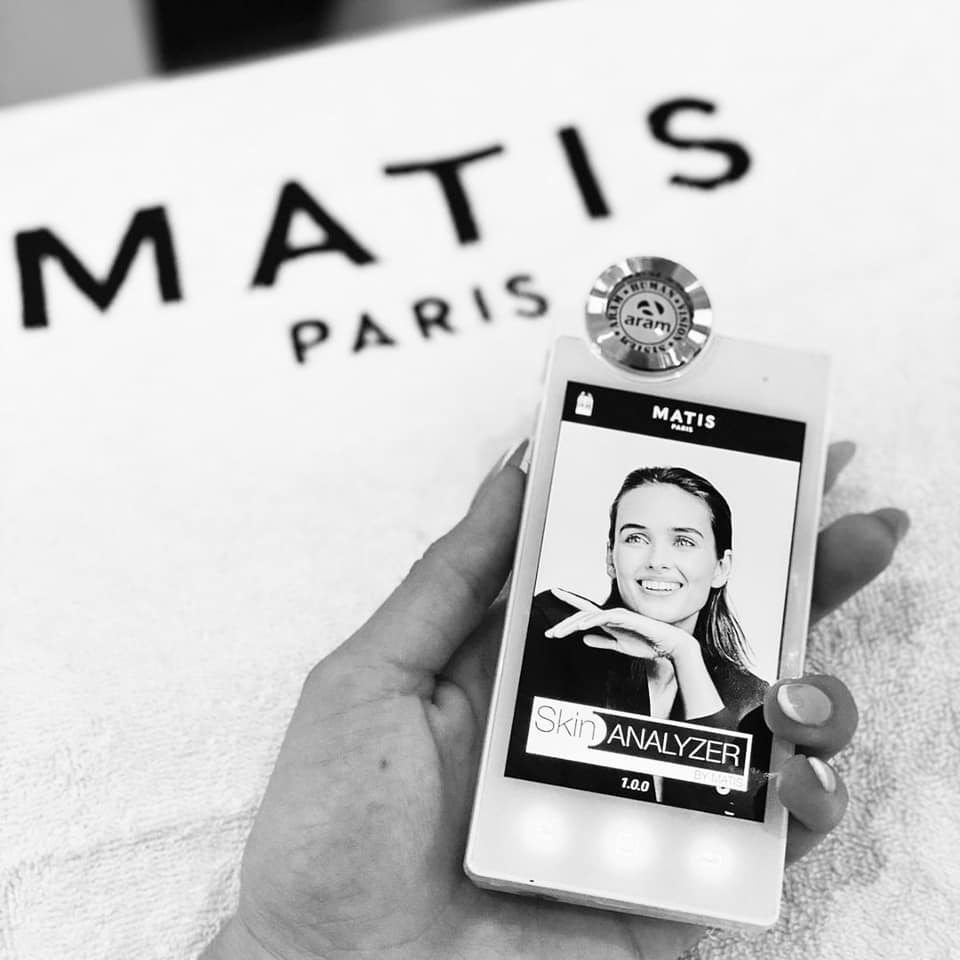 Your probably thinking Skin Analyzer? Many don't understand or even know what a Skin Analyzer does. Let us explain…
The ability to break down each layer of skin and pinpoint the issue using this skin analyzer machine can be nothing but praised.
The SKIN ANALYZER is a personalized diagnostic device, which highlights and enhances the knowledge and know-how of beauticians and therapists. It offers an accurate and personalised diagnosis with the analysis of 8 skin parameters: hydration / elasticity, sebum, skin texture, melanin, pimples, wrinkles, sensitivity in just 5 minutes. The Skin Analyzer will reveal your skin problems that are not visible at first sight and showcase the results thanks to photos and quantitative analyzes.
What's important about skin analysis is that it gives you a clear picture of the current state of your clients skin, from which a treatment plan can be made. Following your diagnosis and advice, your patients will be empowered with the information they need to look after their skin appropriately moving forwards. Another benefit is that the skin scan functions act as a motivational tool to support your treatment advice and recommendations.
No matter what skincare problems your clients are struggling with, a skin analysis appointment can provide them valuable peace-of-mind and individualised treatment recommendations. If you haven't yet implemented a skin analyzer machines into your business, now is the time. Stay a step ahead when it comes to providing quality skincare for your clients. Keep your clients informed by giving them amazing and crisp images and videos of their actual skin, and keep yourself ahead by using the latest technologies.  
Matis products have been formulated to address specific skin concerns offering a personalised approach to skincare routine for maximum efficacy.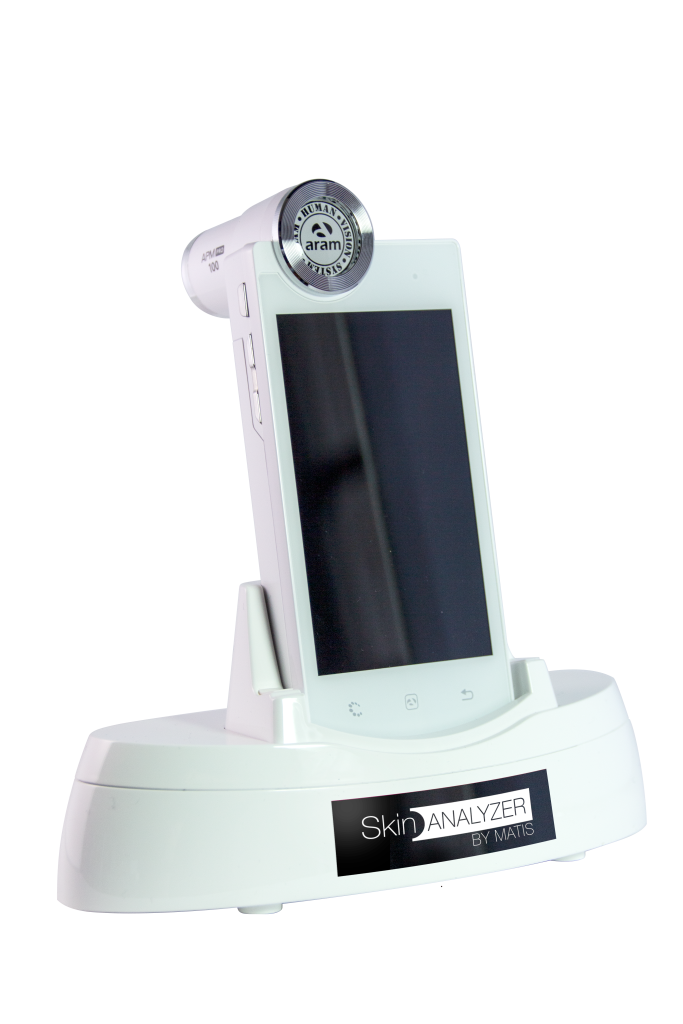 For more information please contact rebecca@frenchbeautyexpert.co.uk on how to incorporate a skin analyzer into business.