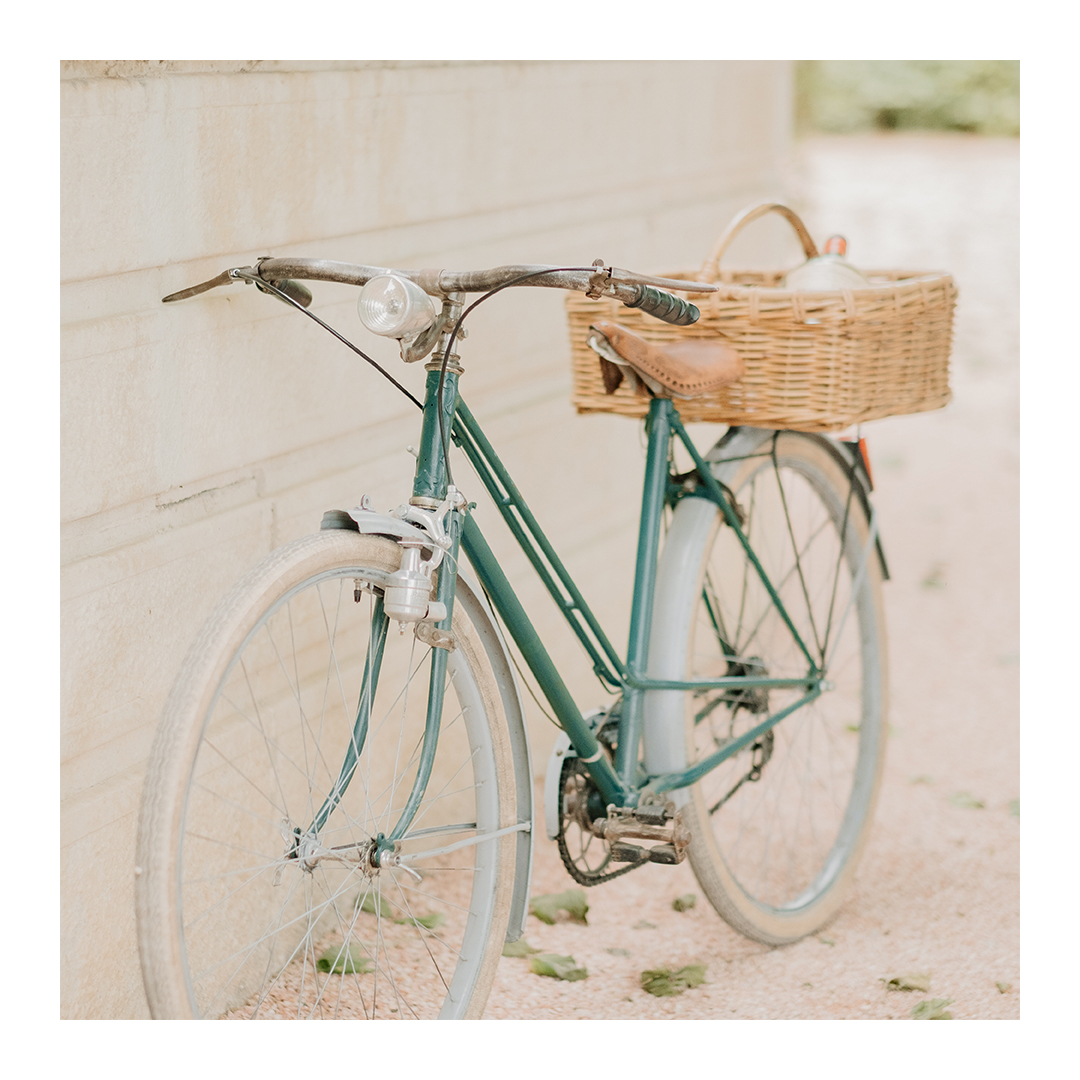 Spring is finally here (although the weather may say different…), nevertheless we want to help you incorporate fragrance into your spring cleanse. It is time for that major de-clutter, deep thorough cleanse of your home, and we have the perfect addition! Durance candles, beautifully hand made according to tradition from their wick to their raffia knot. With wonderful scents to immense you and your home with love.
Durance is a family company created at the foot of Grignan Castle at the heart of Provence, amid truffle oaks, fruit trees, vineyards and lavender fields. They are committed to recreating authentic scents, as faithful as possible to nature, achieved through rigorous selection of the finest materials and the most refined fragrances, developed by their master perfumers in Grasse.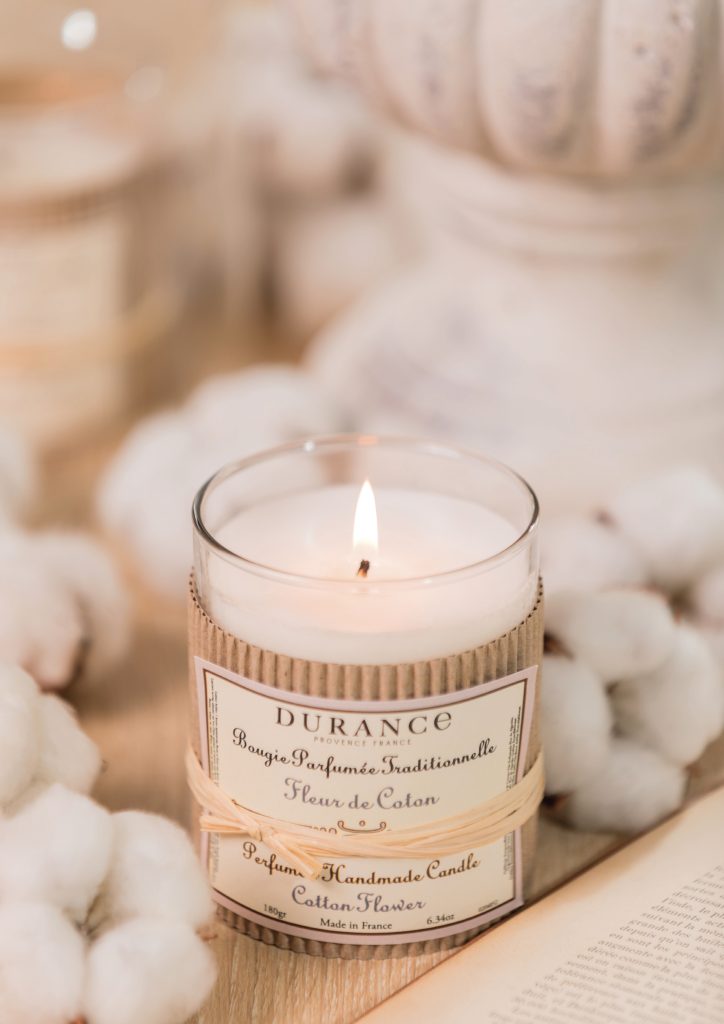 Time to introduce you to the wonderful fragrances we think will be perfect for you this Spring/Summer.
A delicate white camellia, the symbol of perfection with its flowery, musky and powdery notes for an exquisite fragrance. This delightful candle will brig a seductive and sophisticated atmosphere to your home.
This candle with soft and tender accord will perfume your home as well as creating a soft and cocooning atmosphere. The result of true expertise, the ingredients used to make this candle are carefully chosen to burn cleanly and perfume beautifully. All the gentle pleasure of cotton unveiled by a fragrance with musky notes, beautifully tender for a cocooning ambience.
A juice laden pomegranate with a tangy, fruity taste and a heart of red berry fruits on a bed of musk and sandalwood. This candle will bring a sunny and sparkling atmosphere to your home.
A fizzy and refreshing scent. The lime's freshness is accentuated by citrus petitgrain. The association of icy mint and mint leaves creates a thirst quenching cocktail. This delightful fragrance will bring a fizzy and refreshing atmosphere to your home.
An original combination of tangy rhubarb and deliciously fruity raspberry with an elegant background of musk. Freshly picked, the fruits of the garden make a perfect combination. The tangy side of rhubarb with the delicacy of raspberry. Like a rhubarb pie with juicy raspberries just harvested from the garden, a childhood memory.
White monoi flowers, with notes of vanilla and coconut. Escape to the tropic sun and the shade of coconut palms … a step closer to bring your home to an exotic paradise.
For more information, please contact natalia@frenchbeautyexpert.co.uk