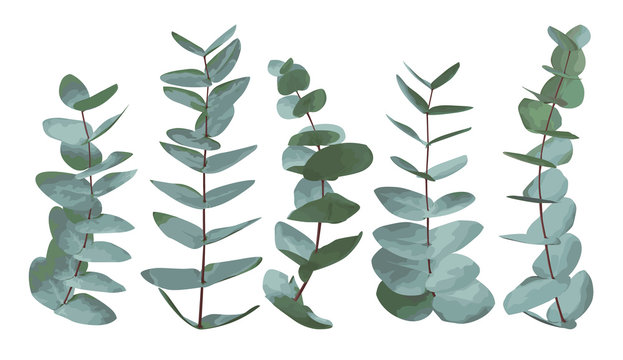 We're excited to celebrate National Clean Beauty Day on July 15th with you! Clean beauty is a movement that focuses on products that are mindfully created and produced with healthful ingredients, sustainably and ethically sourced, made with the health of our bodies and the environment in mind. We believe that clean beauty can be an important part of your everyday routine, whether you're looking for a way to maintain healthy hair or skin or just want to feel better about what you put on your body.
Celebrating it's 15th birthday, Juice Beauty started National Clean Beauty Day to raise awareness about the use of organic plant-based ingredients, how they can have better efficacy than conventional ingredients, as well as the avoidance of harmful and unnecessary ingredients in beauty products.
What is 'clean beauty', you may ask? In a nutshell, clean beauty refers to skincare products that are clean of harmful ingredients.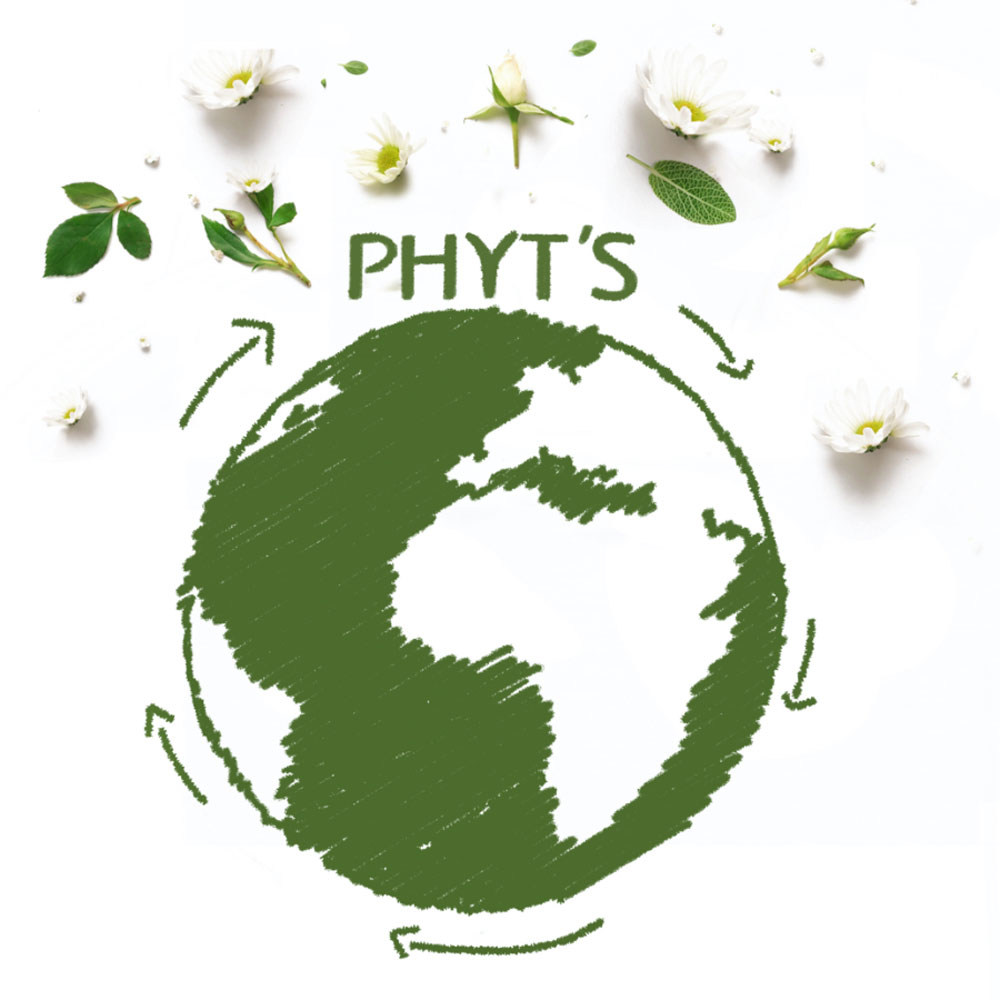 We would like to introduce you to Phyt's, Phyt's is a pioneer in organic skincare and uses the highest quality, sustainable raw materials since 1972. With 50 years of passion and innovation, Phyt's is certified OSMEBIO by QUALITE France – the Certifying Agency recognised by the French government and holding the strictest standards in organic certification.
These stringent quality standards guarantee natural cosmetics which only contain ingredients from organic and sustainable farms, with complete traceability of all the cosmetic raw materials and their manufacturing process. The COSMEBIO label is designed to protect both the consumer's wellbeing and promote environmental sustainability at every stage if the manufacturing process. Every single product, both for in-spa use and for the retail consumer, holds the COSMEBIO Label which guarantees Certified Organic Cosmetics.
PHYT'S creators were market innovators and early adopters of emerging technologies that moved their vision from dream to reality, both in product development and packaging. The need to innovate in packaging came from the
necessity to protect the formulations from bacterial contaminants and the external environment. PHYT'S introduced single use packaging in the form of disposable glass ampoules. In the 1990s, PHYT'S Laboratories turned to multi-layered Polyfoil® for all its tubes, a perfect environmentally friendly alternative to plastic, a waterproof material that
protects all creams from external contaminants.
For more information, please contact natalia@frenchbeautyexpert.co.uk