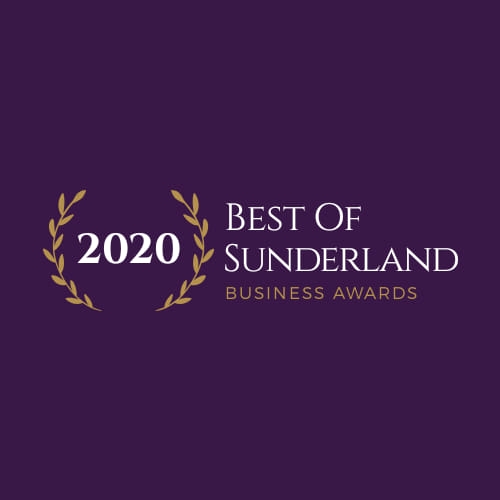 French Beauty Expert, are pleased to announce that we have won the Best Customer Service Award at the 2020 Best of Sunderland Business Awards.
Comprised by a strong team of experts with a collective experience of over 100 years in the beauty industry, French Beauty Expert take great pride in providing our clients with the highest levels of customer service and in making their interaction with every member of the team a pleasant and helpful one.
All members of the team receive frequent training in order to expand their product knowledge and skill set so that they are able to offer valuable support to our clients. We are just a phone call away and developing personal relationships with our clients is one of our main priorities.
Nicola Fisher, Managing Director for French Beauty Expert, commented: "It is with great excitement that we receive this award, as it is a recognition of our team's continuous efforts to offer exceptional customer support. I am very proud of each member of the team who are valuable assets to the company and grateful for our clients' continuous support. 2020 has been a challenging year for the beauty industry giving this award an even greater importance."