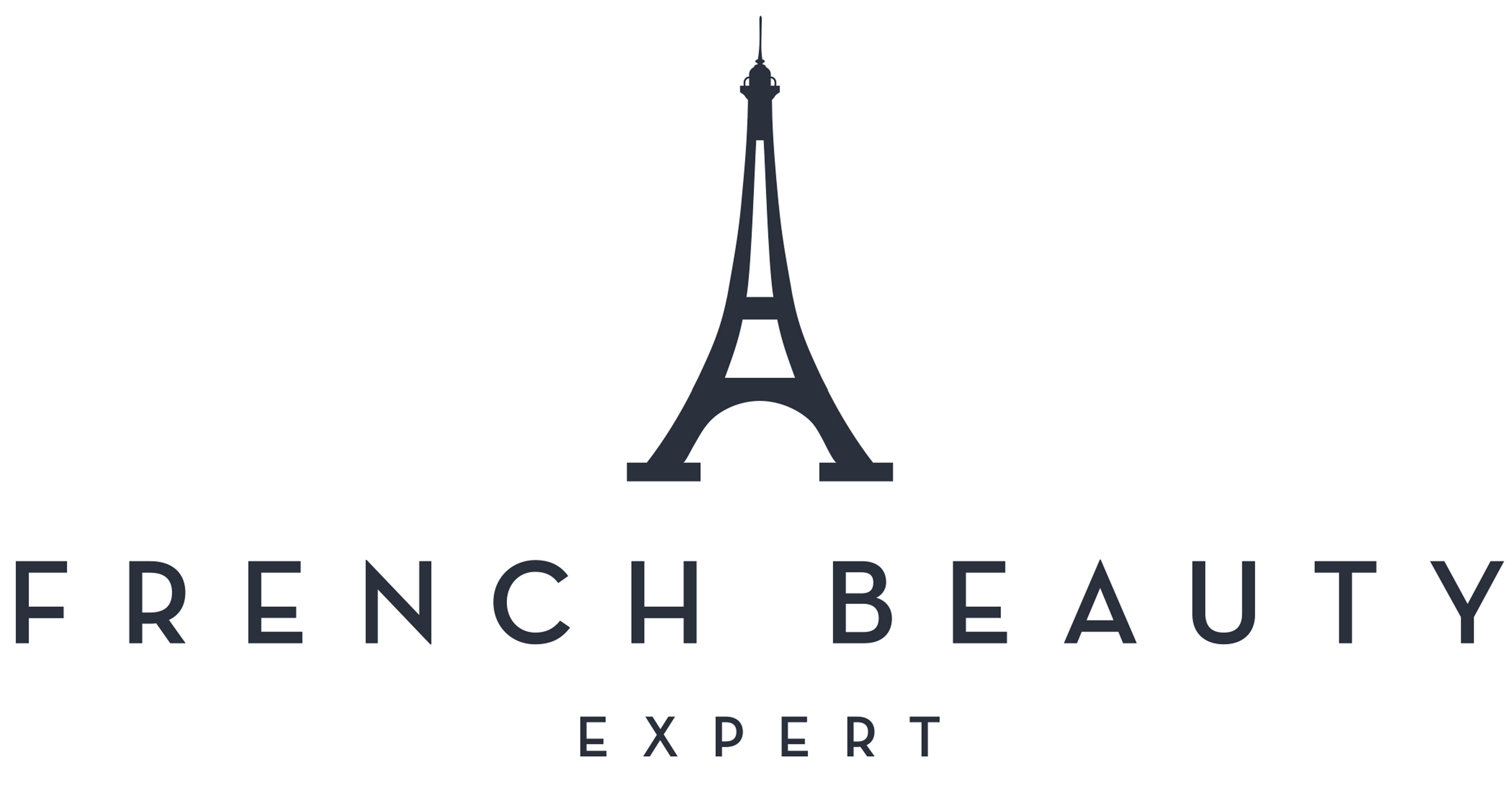 Many people find living with Rosacea to be a difficult experience. Particularly when it comes to coping with it and determining how to treat it. Rosacea is a chronic skin condition that mostly effects the face, creating facial redness across the cheeks, nose, chin and forehead. Rosacea is a common yet long-term condition, predominantly affecting women, though the symptoms can often be worse when found in men and those with lighter skin.
Rosacea is influenced by many factors such as the food you eat, the weather or the amount of stress you're under. There are a variety of ways symptoms can be reduced with lifestyle changes and skincare, which are proven to help reduce the symptoms and provide relief.
When it comes to choosing the right skincare to help provide relief, it's critical to do your homework before diving in with little knowledge of skincare to protect your skins health. A gentle skincare routine can be invaluable in helping to control rosacea. In general, non-irritating skincare products are advisable and always wearing a SPF.
At MATIS, every protocol, technique and innovation is tested over long periods of time, because what has always been most important is results, satisfaction and the well-being of women and men, while respecting their individual skincare needs.
Matis developed Reponse Delicate to allow those with sensitive skins to regain balance, comfort and soothed appearance. The Reponse Delicate line provides a start to finish solution for soothing and protecting sensitive and reactive skin of all ages, helping to restore comfort, balance and relief.
It offers treatment that combines effectiveness and comfort thanks to products packed full of soothing, moisturising, nourishing and protective ingredients, and rich, creamy textures with relaxing scents that provides softness and well-being.
For more information please contact rebecca@frenchbeautyexpert.co.uk