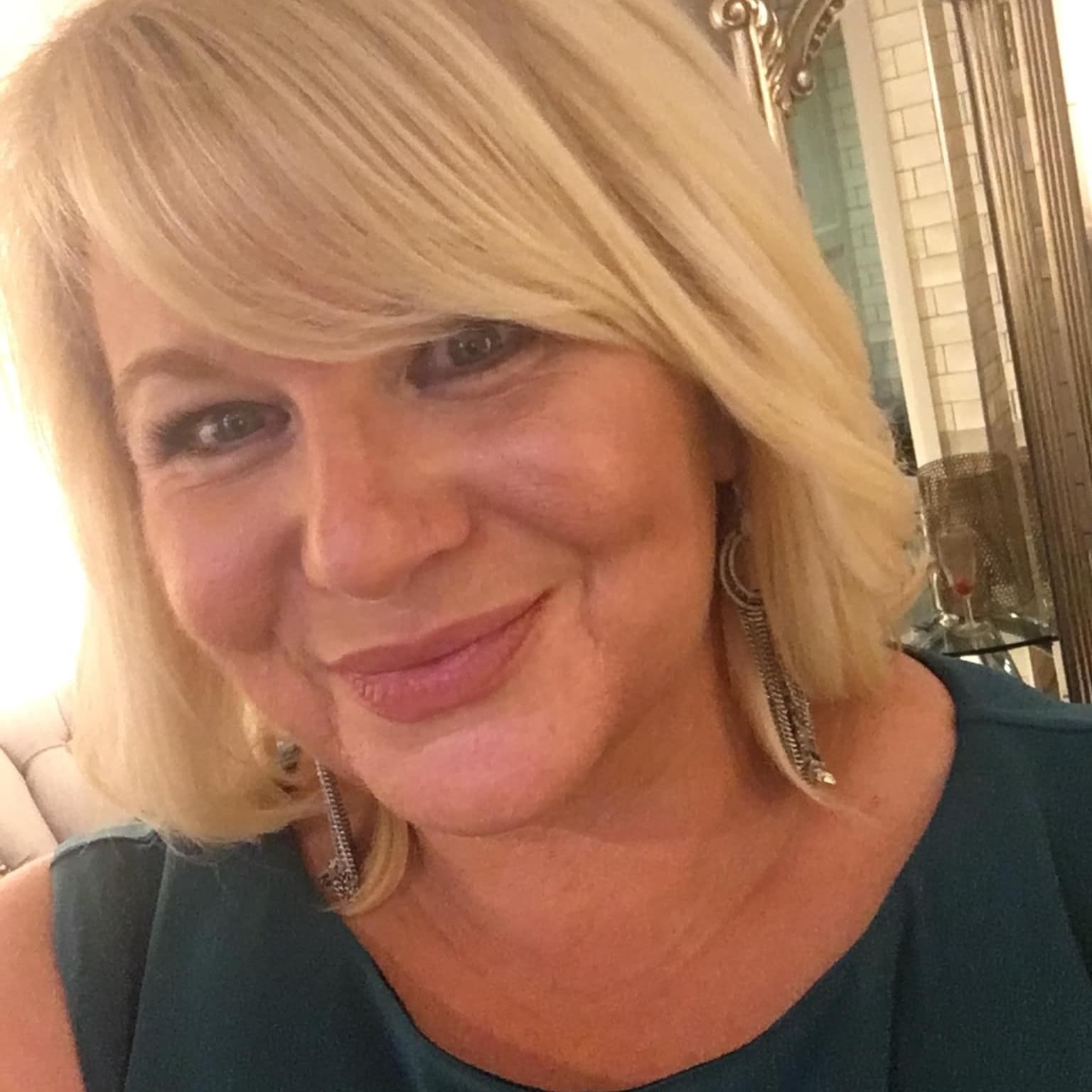 French Beauty Expert Distribution are excited to announce the appointment of Keeley Goodwin as our new Regional Business Manager.
Keeley has been part of the health and beauty industry for over 29 years and has held a diversity of roles in companies like Elemis and Decleor overlooking key and national accounts. She has previous multi-site experience both as a supplier and an operator.
Keeley joins French Beauty Expert Distribution from IIAA, where she worked as a Regional Sales Manager towards growing the revenue and profitability of the Northern Region.
In her role as a Regional Business Manager for French Beauty Expert Distribution, Keeley will overlook the national accounts for the company's always expanding portfolio of brands as well as focus on the expansion of the French Beauty Expert Distribution client base across the U.K. and Ireland.
Peter Fisher, French Beauty Expert Distribution's CEO, commented: "We are so excited to welcome Keeley in our team! Her extensive experience in the beauty industry makes her the perfect person for the role and we are confident that her appointment will lead to great growth both for our clients and our business".