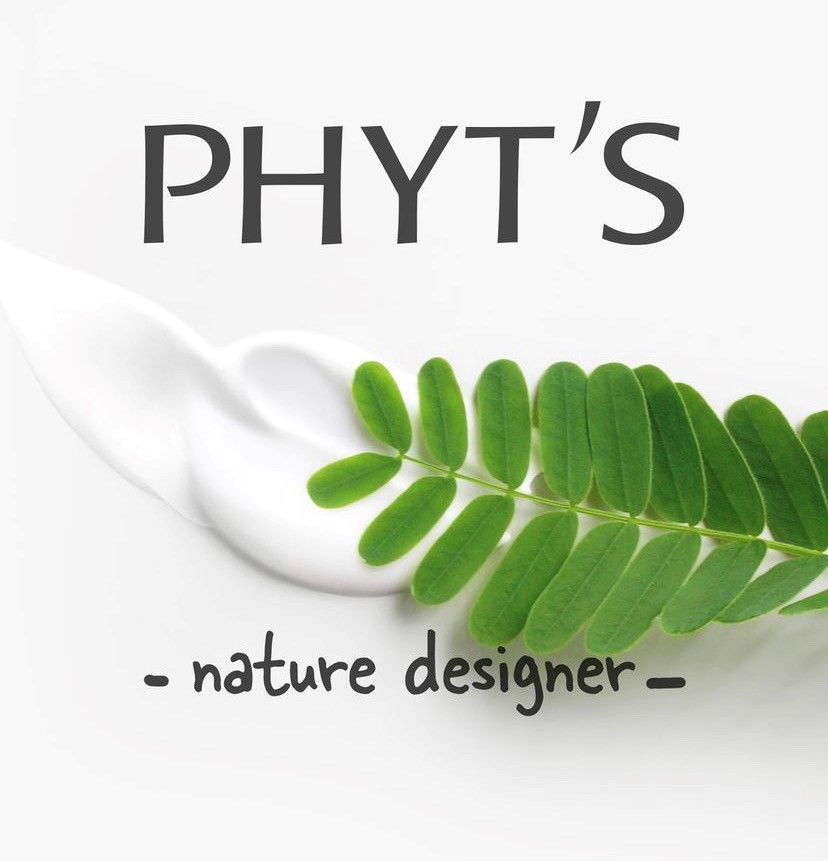 Suffering with hyperpigmentation can be difficult, however it is very much a common condition. Let's get to know this condition inside-out!
Hyperpigmentation is a medical term used to describe darker patches of the skin. These patches result from excess melanin production, they can vary in size and develop anywhere on the body. Melanin is produced by Melanocytes. These Melanocytes reside in the basal layer of the epidermis. They then leave their cell and travel through the dendrites to the epidermis, the cause for skin changing colour in the sun. However, when a dendrite breaks, the Melanocytes continuously travel up the dendrites and towards the epidermis, leaving patches of darker skin – also known as hyperpigmentation.
There are many causes of hyperpigmentation, and they vary from person to person. Some being: genetics, sun exposure, ageing, hormonal changes and inflammation. In all causes stated above, melanin production is accelerated causing an excess amount of melanin to reach the epidermis.
There is a mixture of two types of melanin in the human body. Eumelanin, a dark pigment. Giving the skin a brown colour. And Phaeomelanin, this gives the skin a red colour.
If you wish to treat or reduce your pigmented skin, there are many ways to do so such as lightening creams and peels. Phyt's, a French Organic skin and body care company have a number of products to help.
Phyt's Organic Glycolic Peel is the perfect treatment to offer in your salon for any clients that suffer with dull and pigmented skin. A gentle non-invasive 30% Glycolic Acid facial treatment which works on the skins superficial layer and shows quick visible results. Glycolic Acid is a alpha hydroxy acid, derived from natural sugar cane that has is popular for promoting luminosity and reducing pigmentation, without causing irritation. The structure of the acid makes it easy to penetrate the skin making it very effective.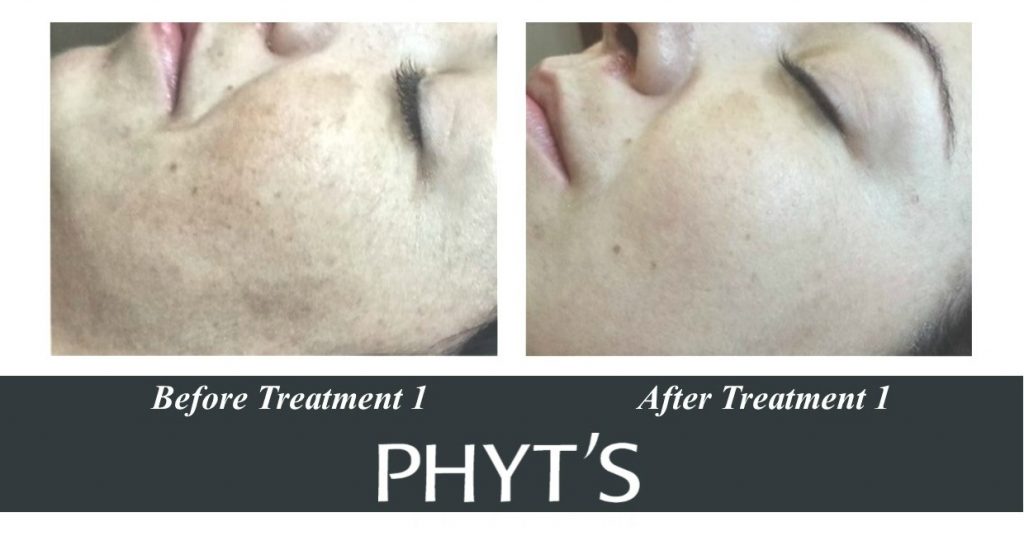 There is an option of retail products to offer. Phyt's White Bio Active range, a range of products containing Phyt's Whitening Extract. This is a cocktail of organic ingredients that have a main focus of brightening, whitening and lightening dark patches of the skin, this includes Liquorice Extract, Organic Bearberry, Organic Yarrow and Parsley. This line contains 5 products that can be implemented into anyone's daily beauty regime.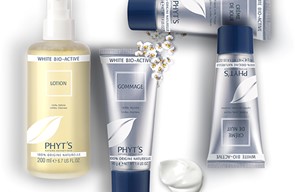 If you would like more information, please contact natalia@frenchbeautyexpert.co.uk